Mission Statement

National Garden Clubs, Inc. provides educational resources and national networking opportunities for its members to promote the love of gardening, floral design, and civic and environmental responsibility.

For a complete description and list of all 2019-2020 meetings, click on the Meetings tab above.

Next meeting is May 8, 2019. SGC Flower Show Chairman Liz Gee will demonstrate the 'Cascade Design' and the 'Featured Plant Material Design'. These designs will be featured in the July 13-14 SGC Flower Show .

NOTE: Please go to 'Save The Date' (tab above) for special 2019 flower show preparation classes.  NEXT CLASS IS WEDNESDAY APRIL 24th.

Meetings are held the 2nd Wednesday of the month at 1:00 pm at the United Methodist Church, 51 Church St, Schuylerville, NY unless otherwise noted.

-------------------------------------------------------------------------------------------

Club Objectives

To stimulate the knowledge and love of gardening;

To study flower arrangements and horticulture;

To promote conservation;

To encourage beautification in the community.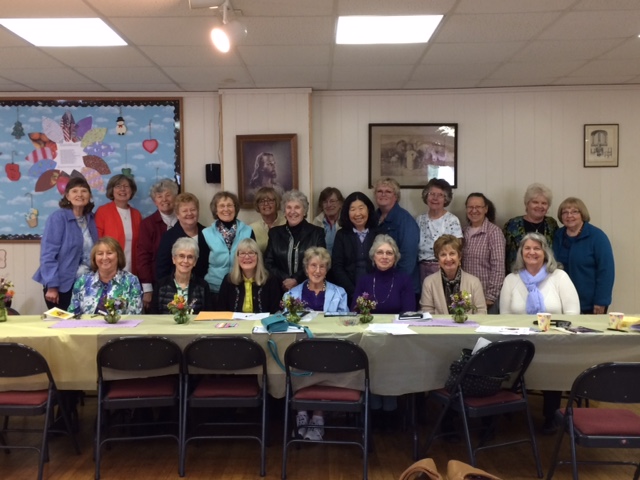 This page was last updated: April 19, 2019