Mission Statement

National Garden Clubs, Inc. provides educational resources and national networking opportunities for its members to promote the love of gardening, floral design, and civic and environmental responsibility.

For a complete description and list of all 2017-2018 meetings, click on the Meetings tab above.

Next Meeting June 14, 2017: Photography In The Garden - Peter Bowdin of Hewitt's Garden Centers will show how to take amazing digital pictures of plants & flowers

Meetings are held the 2nd Wednesday of the month at 1:00 pm at the United Methodist Church, 51 Church St, Schuylerville, NY unless otherwise noted.

-------------------------------------------------------------------------------------------

This website was last updated: May 23, 2017
  <-------in photo at left

L-R: District IV Director: Judy Esposito, Club President: Mary Anne Brown, Co-Recording Secretary: Karen Estill, Treasurer: Leona Brownell, Historian: Sharlene Pendrak.

Missing from photo: Vice President: Janice Pitkin, Co-Recording Secretary: Norma Moy, Corresponding Secretary: Esther Blair.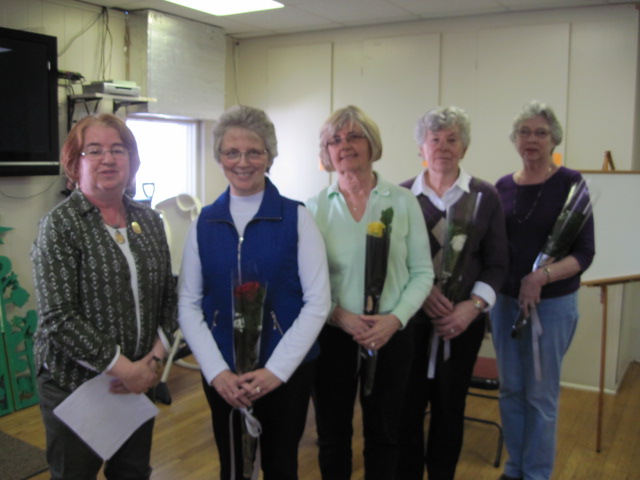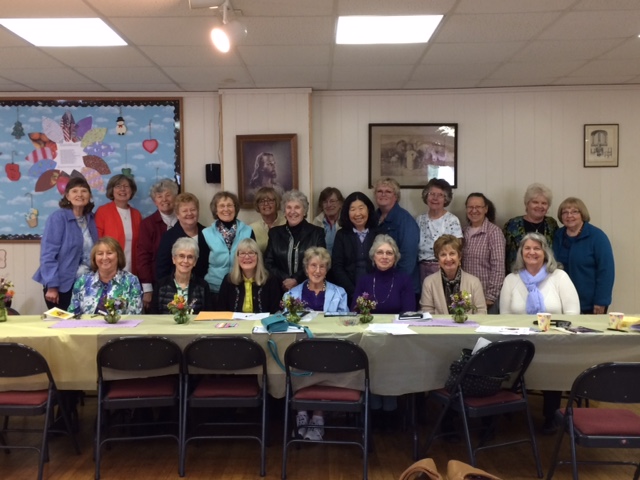 Club Objectives

To stimulate the knowledge and love of gardening;

To study flower arrangements and horticulture;

To promote conservation;

To encourage beautification in the community.