Mission Statement

National Garden Clubs, Inc. provides educational resources and national networking opportunities for its members to promote the love of gardening, floral design, and civic and environmental responsibility.

For a complete description and list of all 2018-2019 meetings, click on the Meetings tab above.

Next Meeting will be Wed., June 13, 2018 at 1:00 pm at United Methodist Church in Schuylerville.

Marcia Martin, Saratoga County Cooperative Extension Master Gardener, will present 'Sustainable Gardening in a Changing Climate'.

Meetings are held the 2nd Wednesday of the month at 1:00 pm at the United Methodist Church, 51 Church St, Schuylerville, NY unless otherwise noted.

-------------------------------------------------------------------------------------------

This website was last updated: May 12, 2018
Club Objectives

To stimulate the knowledge and love of gardening;

To study flower arrangements and horticulture;

To promote conservation;

To encourage beautification in the community.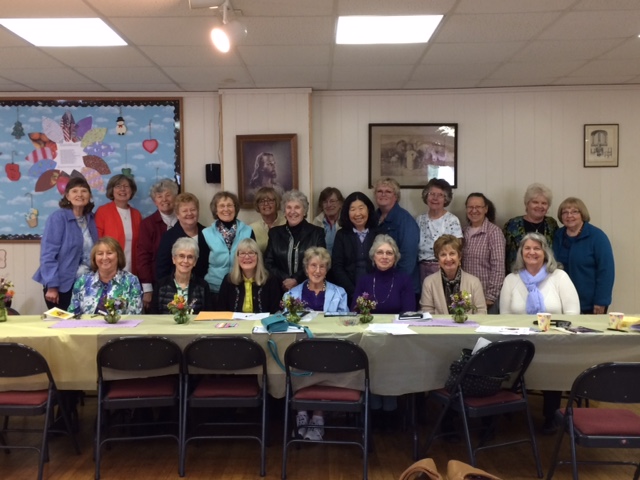 SAVE THE DATE

2018 Flower Show

"There's Music In The Air"

               July 14     1:00-  4:00 pm

               July 15   12:00 - 5:00 pm

Town Hall-corner Spring & Broad St.

Schuylerville, NY

.......................................

Click on "2018 Show" tab at top of page for more information .