Mission Statement

National Garden Clubs, Inc. provides educational resources and national networking opportunities for its members to promote the love of gardening, floral design, and civic and environmental responsibility.

For a complete description and list of all 2018-2019 meetings, click on the Meetings tab above.

Next meeting/annual winter picnic/installation of new officers is March 13, 2019 at NOON at  Marilyn's home. Please carpool from the church if possible. You don't need to bring a place setting but you need to bring a serving piece for the dish that you will be bringing.  You are encouraged to dress in the style of the late 1930's in celebration of the club's 80th anniversary.

Meetings are held the 2nd Wednesday of the month at 1:00 pm at the United Methodist Church, 51 Church St, Schuylerville, NY unless otherwise noted.

-------------------------------------------------------------------------------------------

Club Objectives

To stimulate the knowledge and love of gardening;

To study flower arrangements and horticulture;

To promote conservation;

To encourage beautification in the community.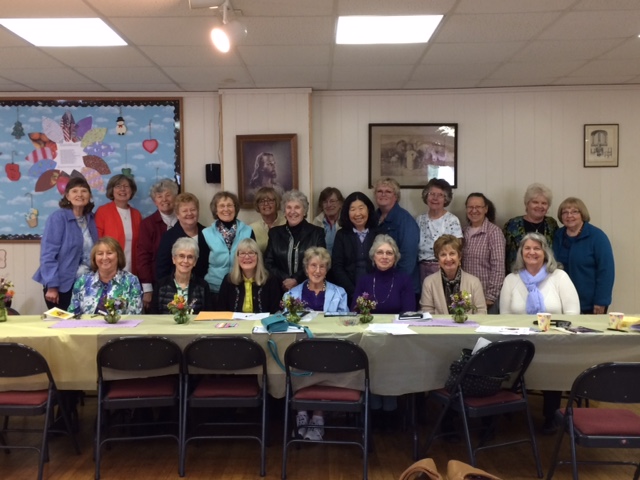 This page was last updated: February 17, 2019